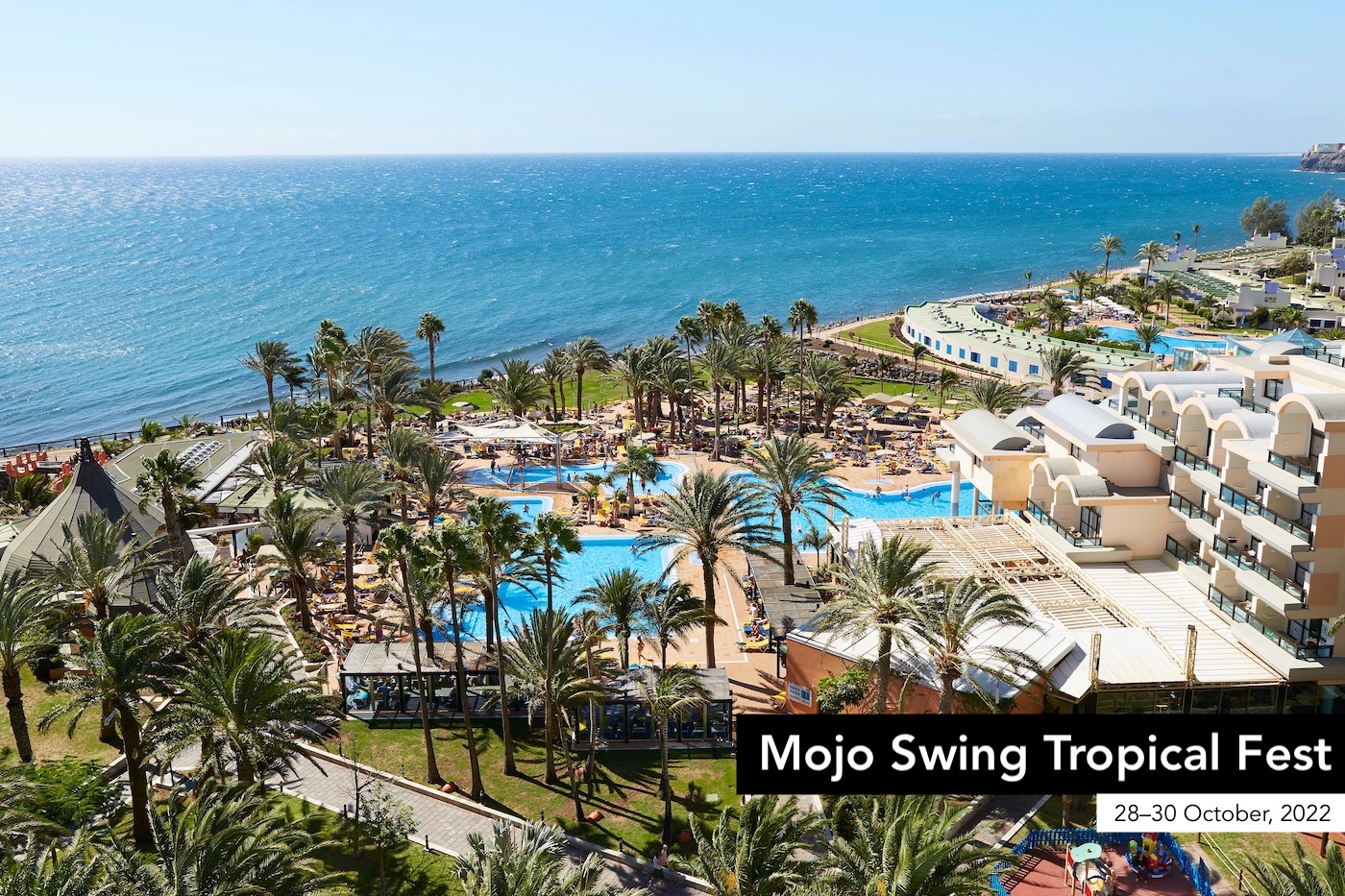 Three days of the best swing music under the tropical sun of Gran Canaria 🏝
---
If you like to enjoy, if you are not looking for perfection, if you dance with everyone, if you laugh at your mistakes, this is your event. The most tropical festival on this side of the planet.
---
This is what we offer
A little piece of summer in the middle of winter
25 degrees, paradisiacal sunsets, mojito by the pool... what more can you ask for?
Three amazing parties with live music
You will dance non-stop to the sound of the best live music. You will end up exhausted, but happy. Promise.
A weekend to enjoy
You'll have time to take a dip in the beach, gorge on potatoes with mojo and extol friendship with Canarian honey rum.
Guests who are all love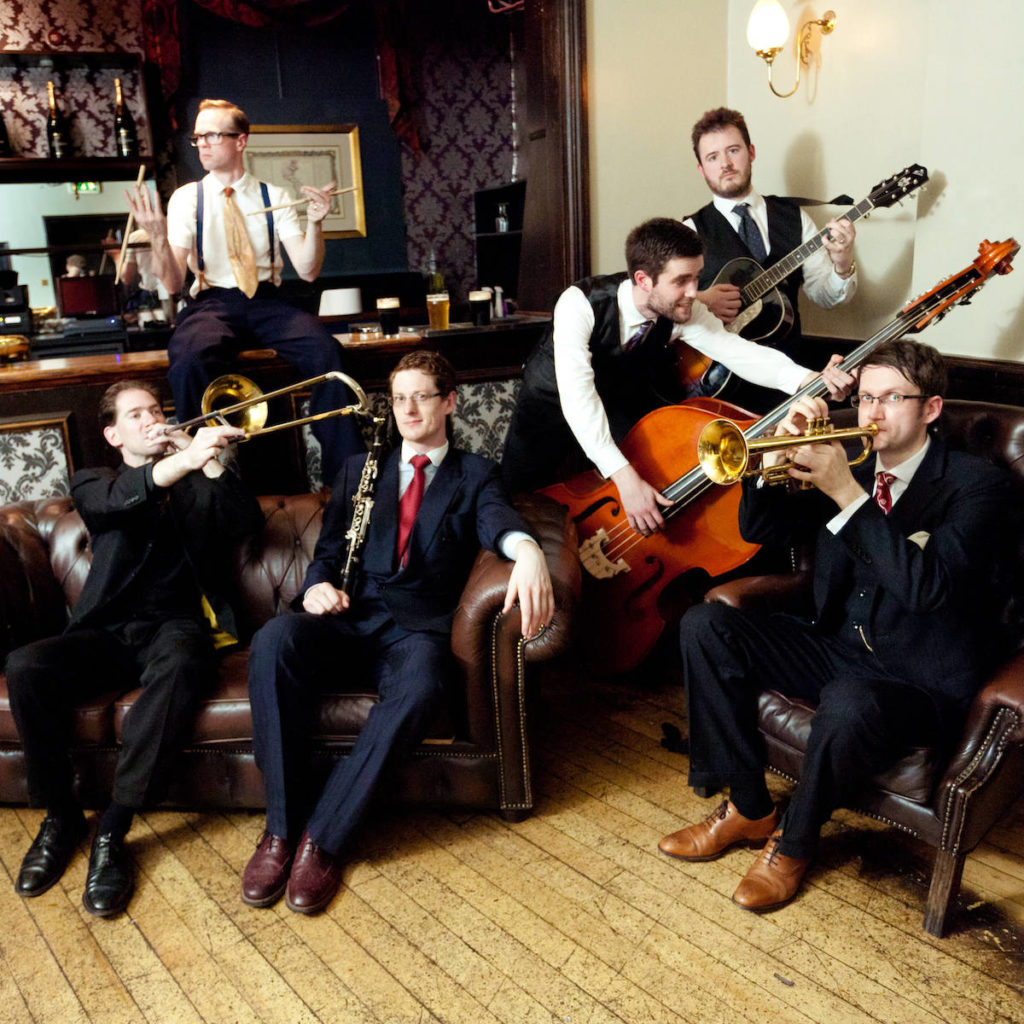 The Shirt Tail Stompers
The Shirt Tail Stompers have quickly become recognized as one of Europe's top social dance bands. Formed in 2010 for the London Lindy Exchange and led by trumpeter Steve Coombe, they have played at numerous dance festivals and shows throughout Europe. Their passion for swing music and dancing, coupled with their extensive knowledge and experience in social dancing, makes them one of the most in-demand bands at swing festivals throughout Europe.
Their major influences are Fats Waller, Fletcher Henderson, Wingy Manone, and many other greats of the swing era and traditional jazz of the 20s, 30s, and 40s. They are also influenced by early Duke Ellington, Sidney Bechet, and the old New Orleans musical roots.
Last year they played for dancers in Sweden, France, Hungary, the Netherlands, Finland, Norway, Italy, and throughout the UK to rave reviews.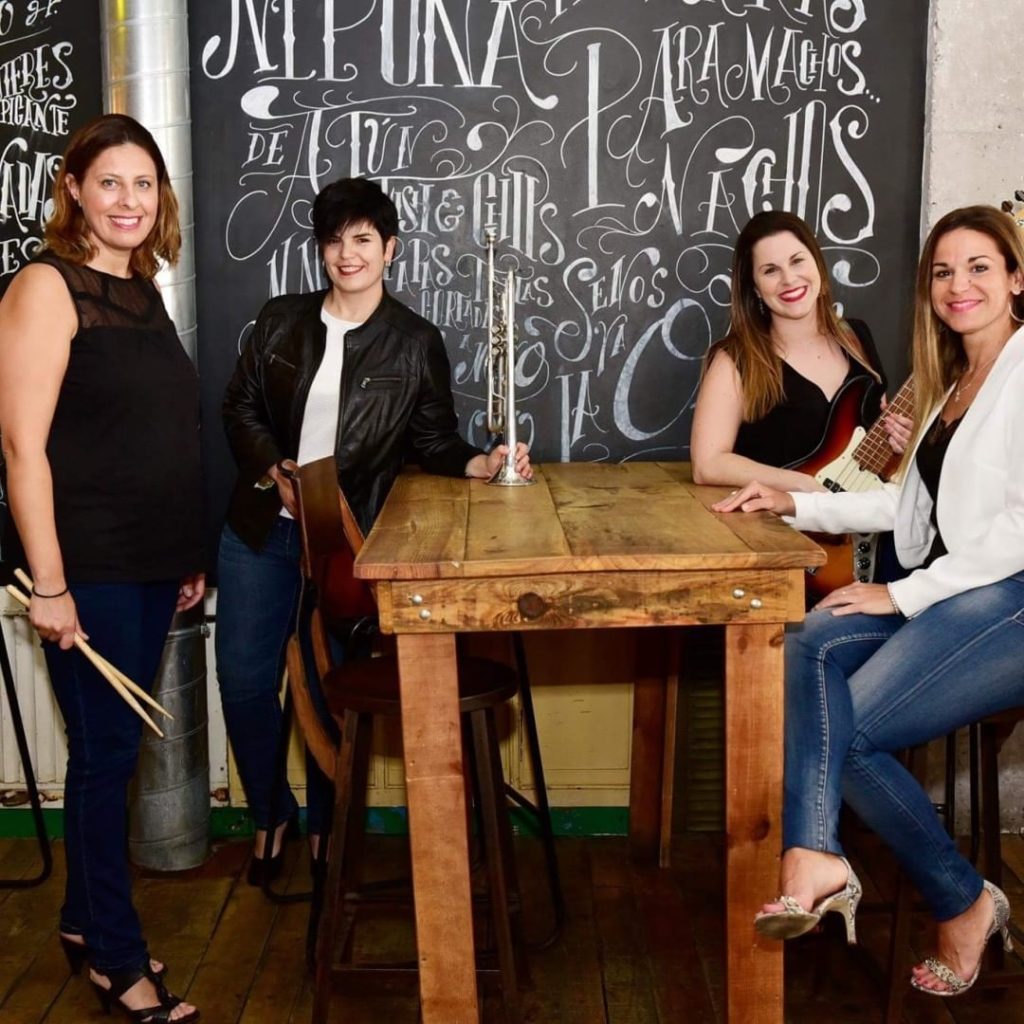 BJazz Project
BJazz is a band formed by Samantha de León (double bass), Silvia Jiménez (trumpet), Amelia Gutiérrez (drums) and Irga González (piano). The group plays songs that move between classic jazz, swing, latin jazz, and bossa nova, and also performs versions with their own arrangements of songs by contemporary composers such as Maria Rita, Esperanza Spalding, Diana Krall or Norah Jones, seeking to give a female presence to the world of jazz in the Canary Islands.
Her latest show, Encanto de Mujer, is a tribute to overcoming the prejudices against which women have had to fight for over a hundred years in the field of jazz and other styles, to be considered by society on an equal footing with men. It is a journey through the music of women committed to their time who left and leave their mark on the music scene, women with their own name, that history has been and should be putting in the place that corresponds to them.
Places where things happen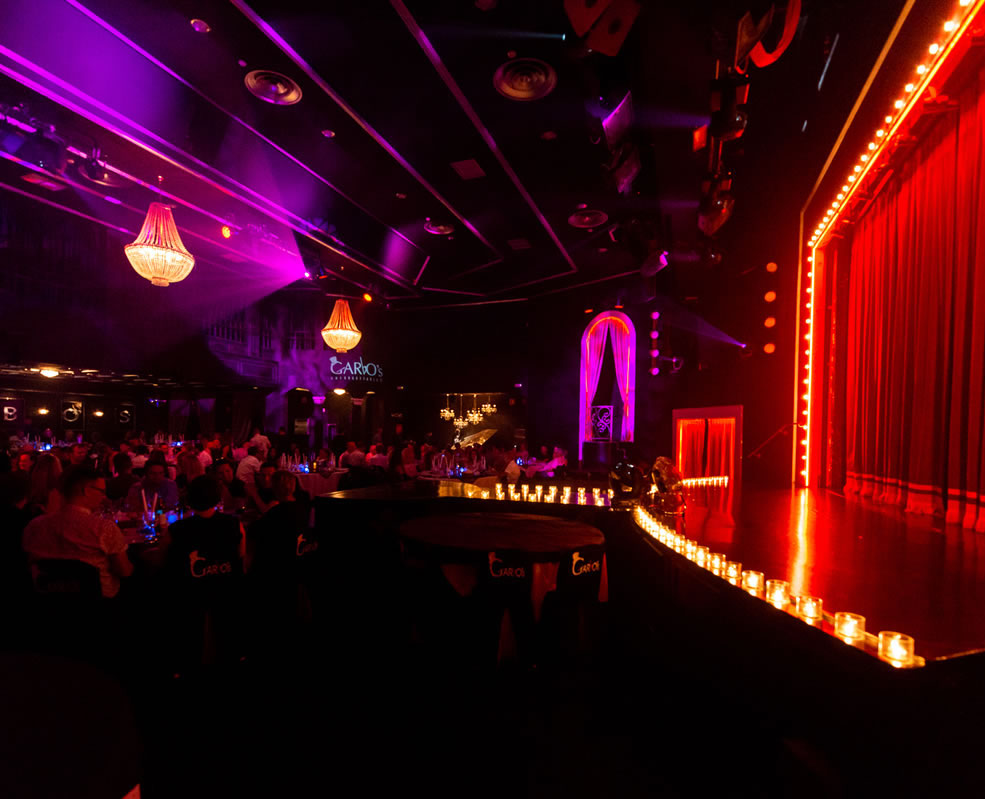 Garbo's Theater
The main parties on Friday and Saturday will take place in this iconic room in the south of Gran Canaria, equipped with the best sound and light equipment and a spectacular atmosphere. The perfect place to dance until the body endures.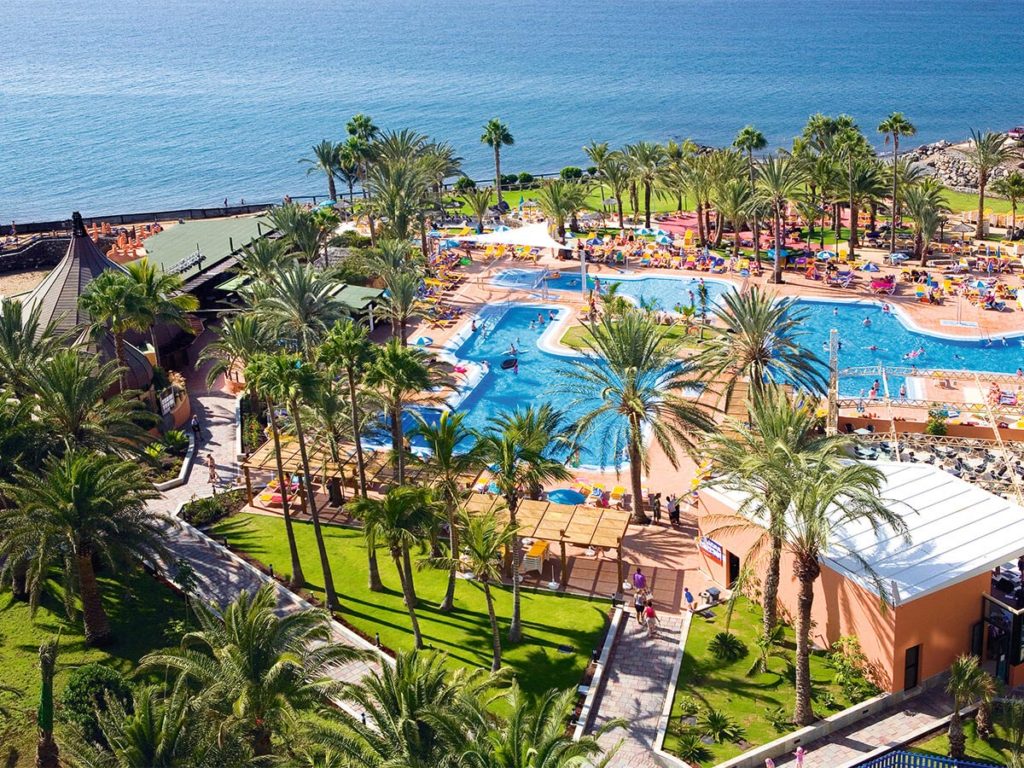 TUI BLUE Orquídea
The event will begin and end in the tropical gardens of one of the best hotels on the island. On Friday you can enjoy a wonderful sunset to the sound of the best swing music and on Sunday we will close the weekend with a chill-out party with live music.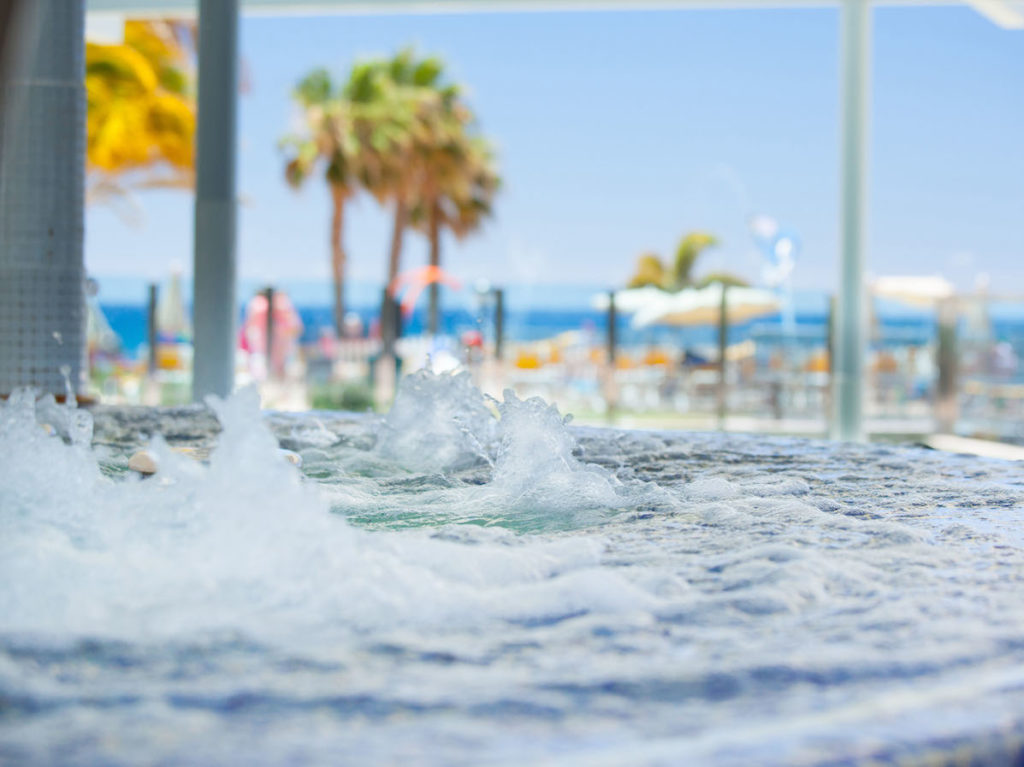 Orquídea Club Spa
Each ticket includes access to a spa circuit, where you can soak in pools of bubbles and pressurized jets to relax and regain strength for the next dance session.
Schedule
The following schedule is subject to change. We will always keep it updated before and during the event.
Friday 28
---
18:00 Sunset Party
TUI Blue Orquídea
21:30 Taster
Garbo's Theater
22:30 Ball Night The Shirt Tail Stompers
Garbo's Theater
Saturday 29
---
13:30 Pool Party
Location to be determined
19:00 Musicality Masterclass
Garbo's Theater
21:30 Taster
Garbo's Theater
22:30 Ball Night The Shirt Tail Stompers
Garbo's Theater
Domingo 30
---
12:30 Chill-out Party with BJazz Project
Tui Blue Orquídea
Prices
Full Pass
---
3 parties with live music
2 very tropical socials
2 tasters
1 musicality masterclass
1 spa circuit
... and a few surprises
DON'T MISS A MINUTE
They take them out of our hands!