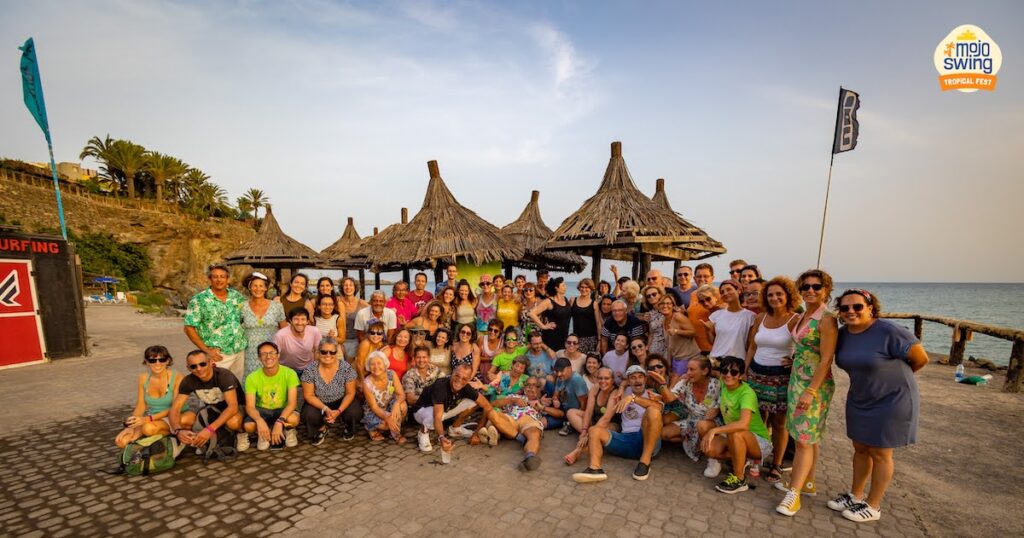 See you in Gran Canaria!
We have just sent you an email with your ticket.
If you are still looking for accommodation in Gran Canaria, we recommend staying in the Bahía Feliz area, which is where most of the event will take place.
On Nordotel official website you can use the code TROPFEST to get a 10% discount on all bookings from 2 to 5 November (inclusive) for Tui Blue Orquídea, Tui Blue Tres Vidas, Tui Blue Las Pitas, Tui Blue Playa Feliz, and Monte Feliz hotels.